To commit selflessly is the long-standing virtue of Chinese nations which helps China become a inclusive and great country in the world.As a college man in modern time,we should inherit the fine traditions of our ancestors and pass them on generation by generation.To enhance the students' awareness of commitment,and to carry on the national appeal,our school call on students from all grades to join in those significant activities like voluntary support education to the remote rural areas,voluntary cleaning for old people's home and so on.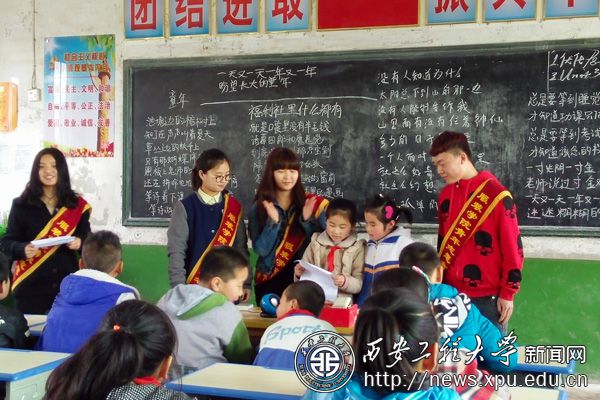 Voluntary activities can not only rich your experiences which can not learn from the classrooms,but also can improve your skills to apply what you have learned.Voluntary works will make us know what responsibilities we need to shoulder.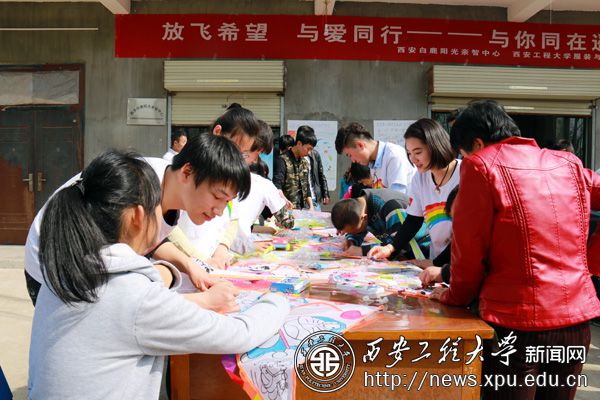 The industrialization makes our planet convenient and high-efficient,meanwhile, the environment has worsen,too. In most countries, environmental protection is a non-profit industry,so it is a work needs social responsibility,awareness of environmental protection and even virtual morality. A students' organization called Green Ark in our school,focuses on protect the environment and strengthen students' awareness and ring the alert for them. Lectures,activities and voluntary services in the hope of calling on a lager number of people,not only students,to join the voluntary works.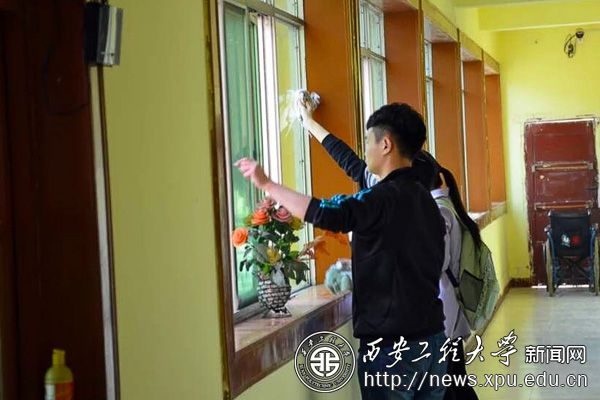 Last semester,more than 100 graduates and undergraduates went to Yang Zhai ,a small village in northwestern China, and they brought lots of books,which is seriously scarce there,for the pupils, and stayed there for nearly 1 month to help the study of those children. In that period,our volunteers realized that although China has made great achievements during the last two decades,but there is still room for us to improve education equity. Many of them even found their direction of future career development.If you want to lend your support to our voluntary undertaking,we give our warmest welcome. And,if you want to do your little part in environmental protection for the world, we can give you the platform and you do what you can to make our planet a better one.
Older people should be taken care of. Students in our school often voluntarily go to the old people's home to show their caring for them,although what they did there are just cleaning,washing and sweeping,the elders were very happy. Students in our school have shown what one of the Chinese traditional virtues is through their accompanying with the older people who may feel lonely as many people in China are too busy to spend even one day with their old parents. If you are a kind person to senior citizens in your country, you are supposed to find friends who share the idea with you. Come and join us,let's make the whole world a better place.