XPU began to enroll master students in 1959 and was the first batch of authorized units for bachelor and master degrees approved by the Academic Degrees Committee of the State Council.
XPU takes the discipline construction as the core and adheres to the principle of "stablizing advantages, strengthening characteristics and supporting social demands", in accordance with the disciplines of "overall planning, key breakthroughs, reasonable layout, prominent characteristics, classified guidance, varied construction, performance evaluation, and dynamic management" to comprehensively promote the construction of disciplines.

At present, XPU has16 first-level-discipline MPHIL programs, 12 catalogs of professional master degree programs and 1 joint PHD program. XPU deploys a discipline chain around the industry chain and selects a group of advantageous and characteristic disciplines to carry out construction in a planned and step-by-step manner.XPU has formed a complete textile and apparel chain with the textile engineering discipline as the core and textile machinery, textile information control, apparel engineering and textile economic management as the extension. Through the cross-integration of first-class disciplines and advantageous characteristic disciplines, XPU strengthens textiles,highlights apparel and optimises related disciplines.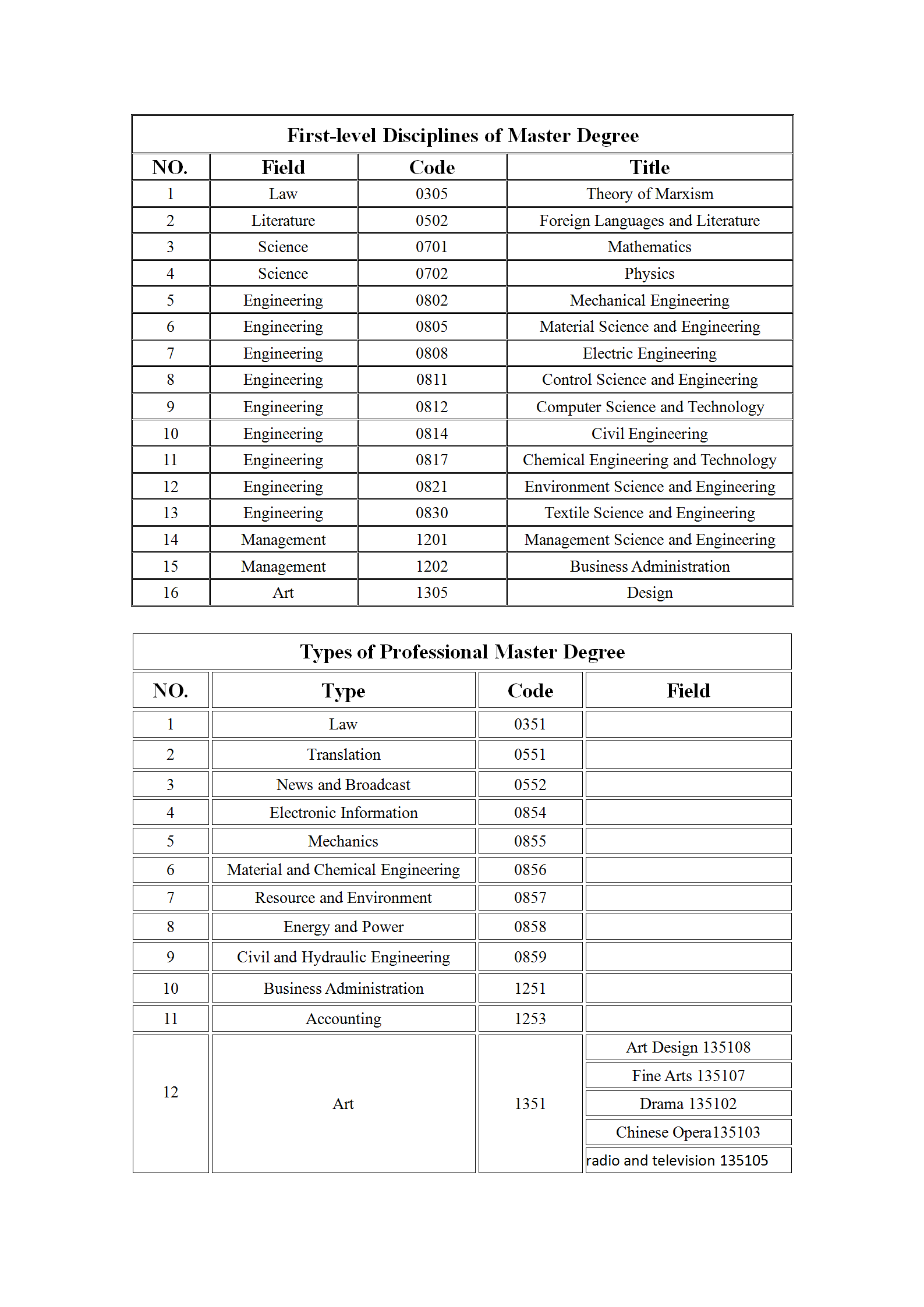 Click http://yjsy.xpu.edu.cn/ to see more.