On-campus Accommodation


Dining
Students' dining halls are famous for good services and reasonable price. There are three dining halls on campus, providing a variety of dishes including Muslim and western food.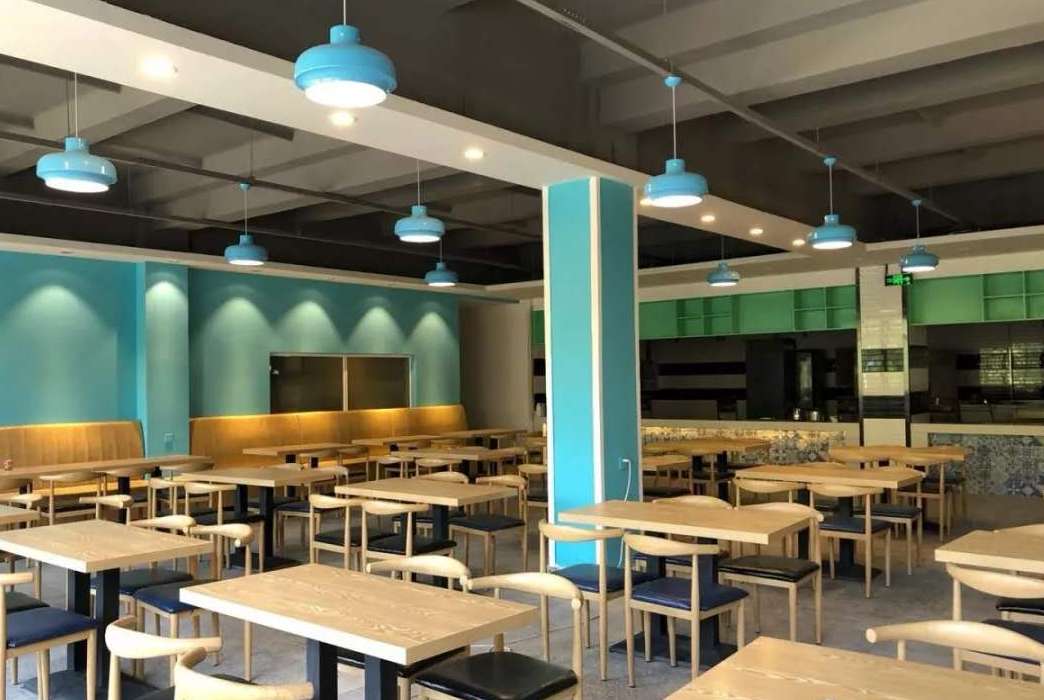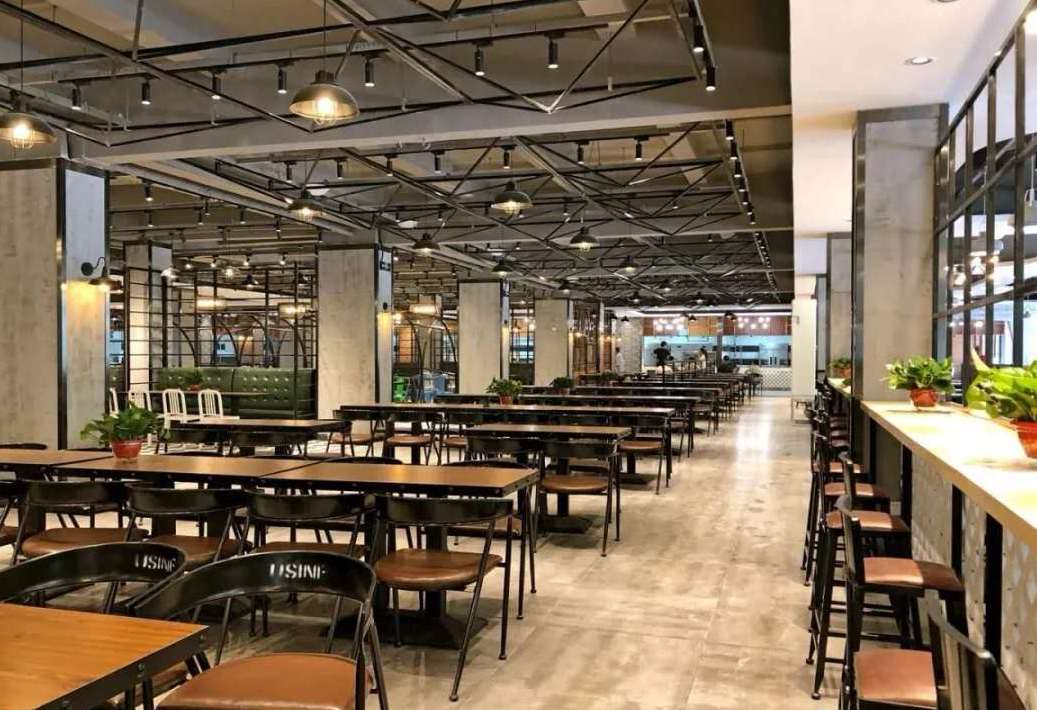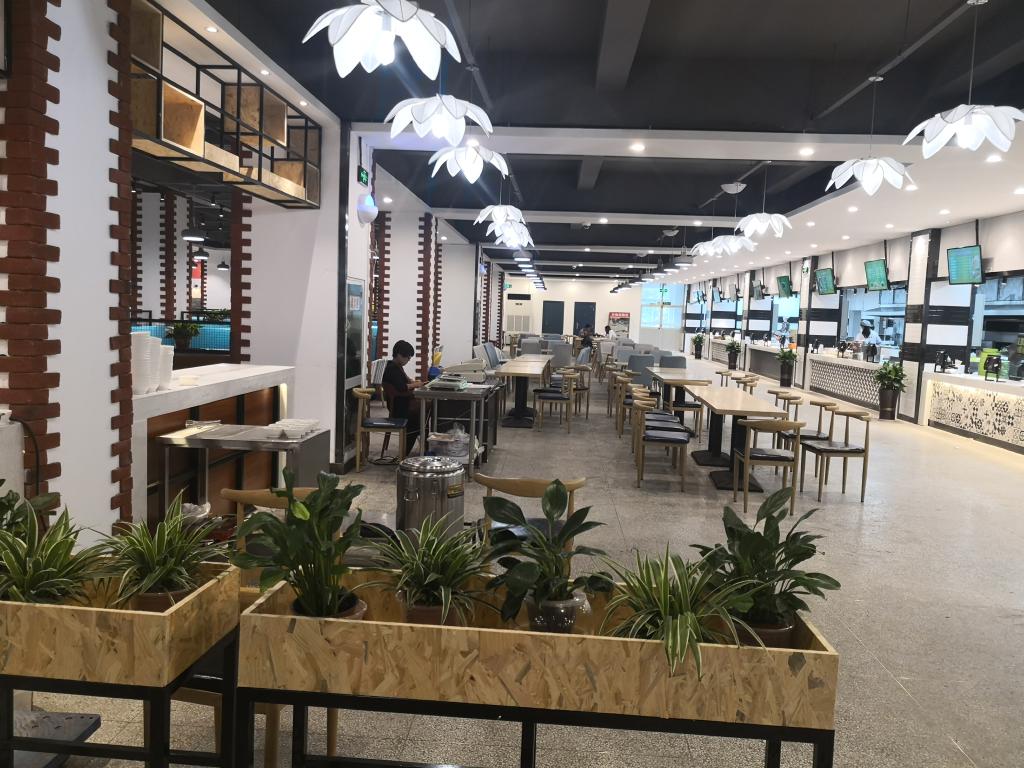 Leisure Zone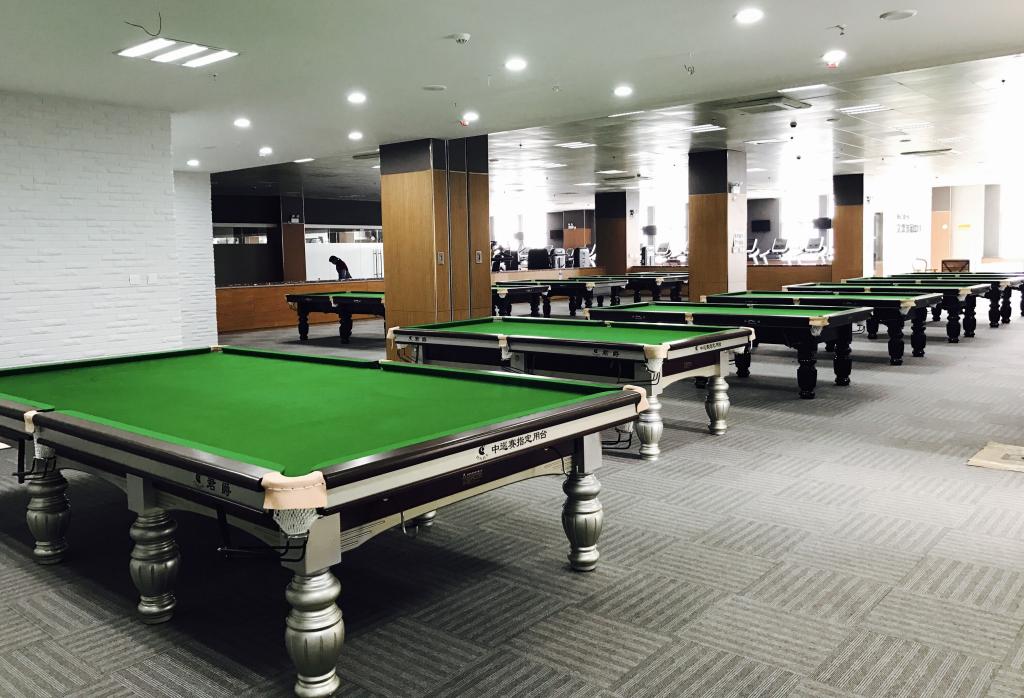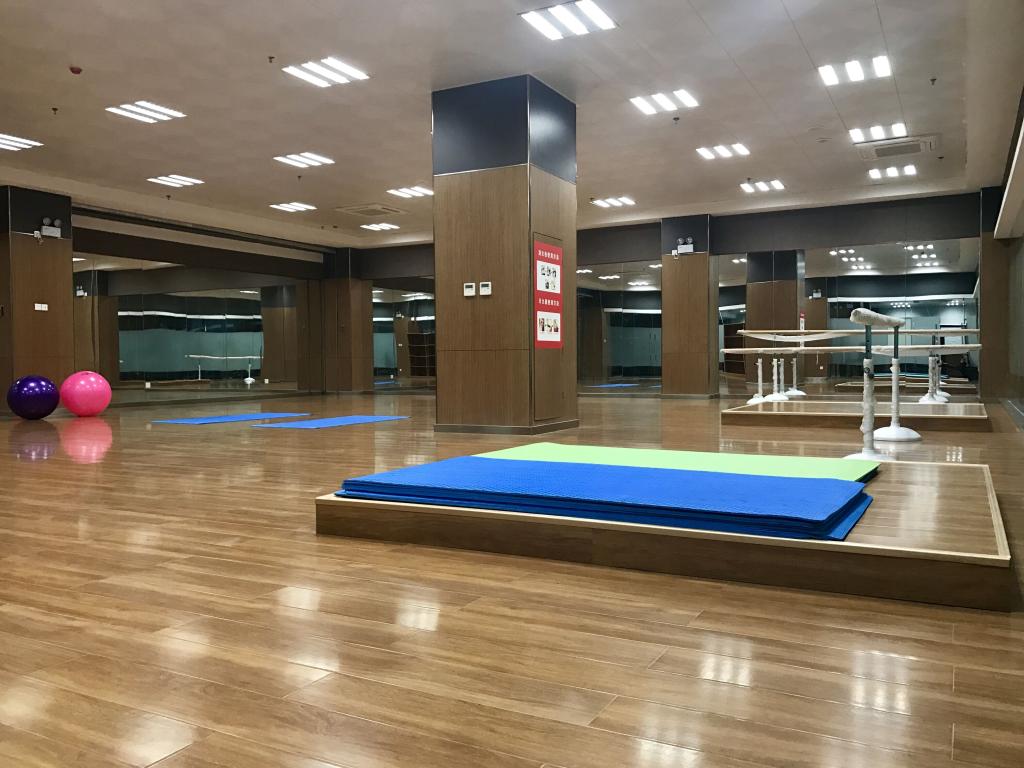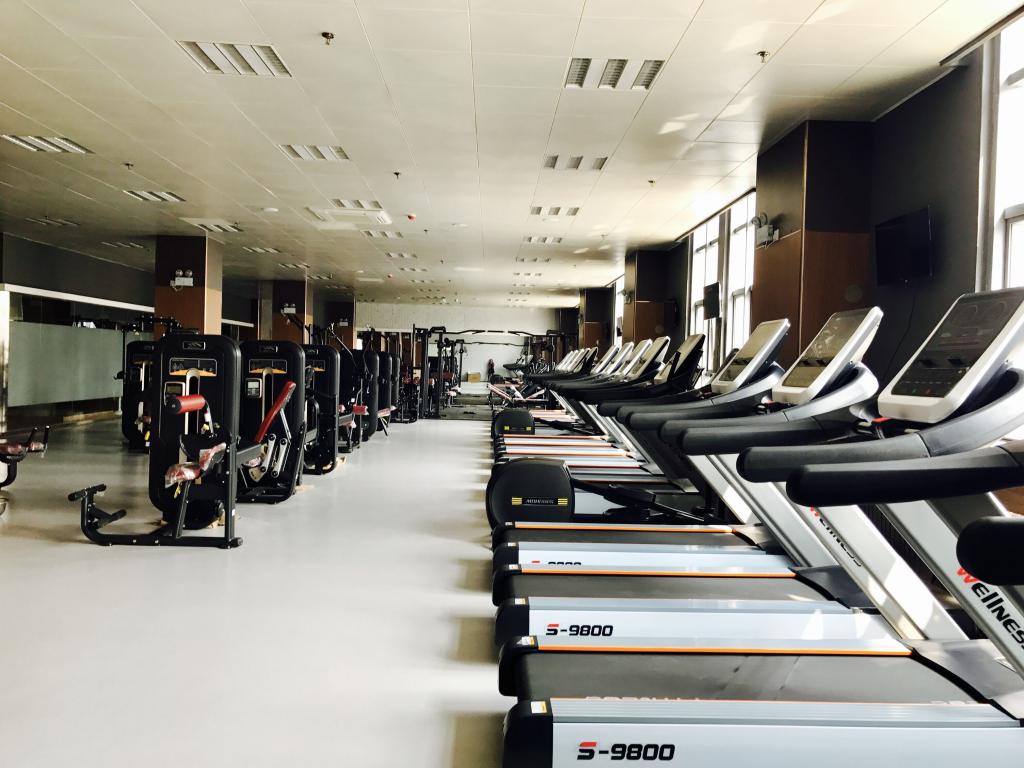 Banking Service
Mailing Service
The post office and Express stations are located in each campus from 9 a.m. to 6 p.m. providing services of mailing, sending and receiving parcels.
Hospitals
The university has a comprehensive hospital on each campus, providing both clinic treatment and hospitalization services to the faculty, staff and students.
If you need to seek more professional treatment, you'd better go to large hospitals off campus .
School Bus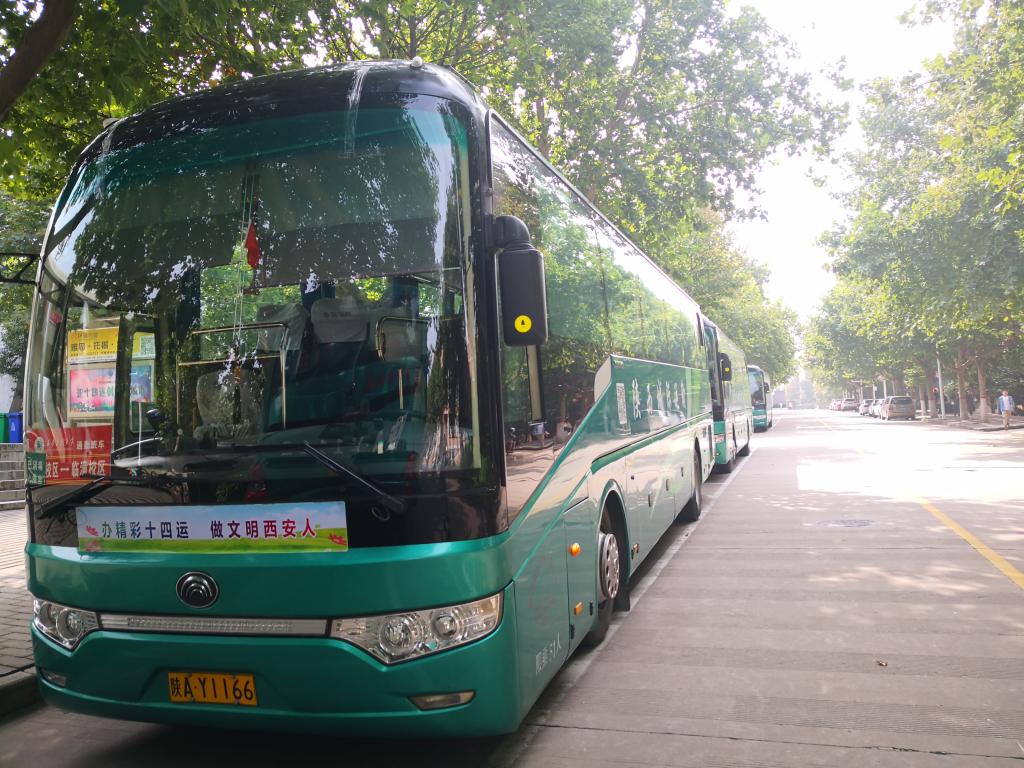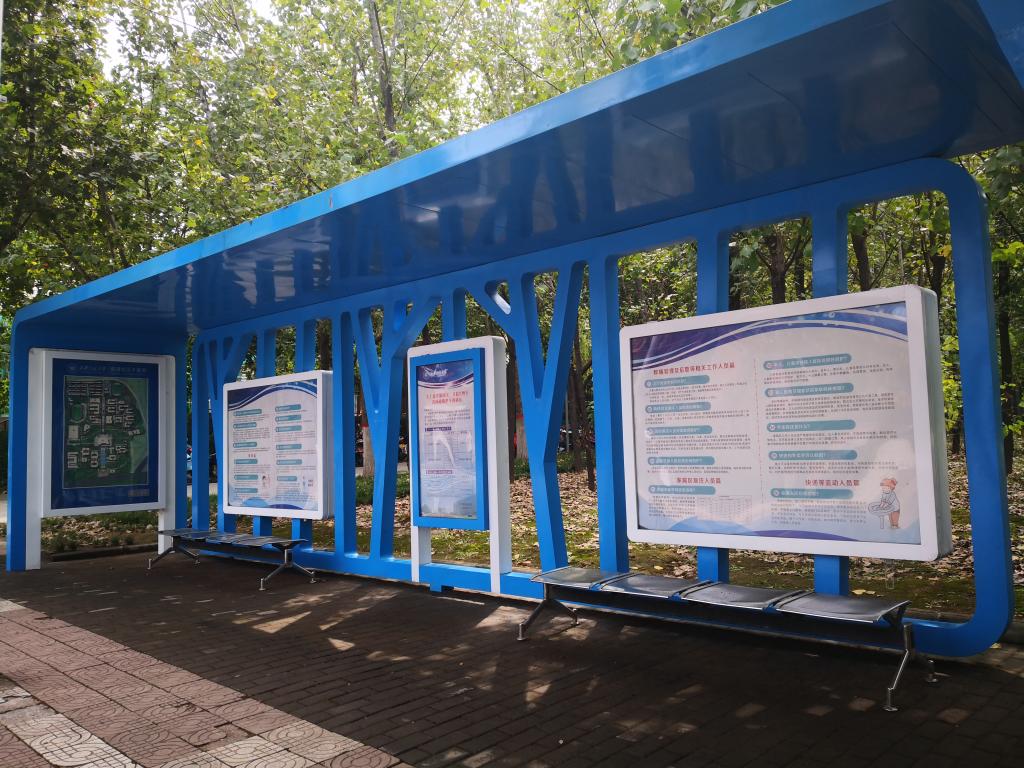 Monday to Friday
Boarding Section

Time

Pick-up Spot

Jinhua→Lintong

7:10

North Gate of Jinhua Campus

8:10

9:10

13:10

15:00

17:50

20:30

Lintong→Jinhua

10:00-10:10

Bus stops in Lintong Campus

12:00-12:20

16:00-16:10

17:30-18:20

19:30

21:40
Saturday and Sunday
Boarding Section

Time

Pick-up Spot

Jinhua→Lintong

8:20

North Gate of Jinhua Campus

16:00

20:30

Lintong→Jinhua

9:30

Bus stops in Lintong Campus